BUILDING THE DENTAL PRACTICE OF YOUR DREAMS
As a family-owned company, we believe balance creates for a better work life and home life. You may have wondered if you can have the dream practice you want and still be there for yourself and your family. We had the same questions when we started our first dental practice years ago. 
Over the last 30 years, we have answered that question with a resounding yes! Not just for us, but for thousands of other dental practices across the country too.
We can help you implement tools and systems to run a profitable and efficient practice, so you can love the work you do and spend more time with the people you love.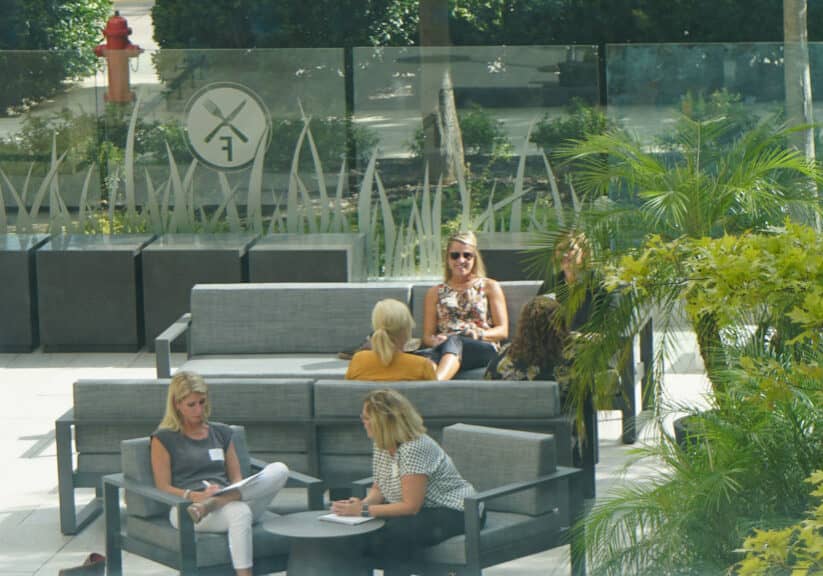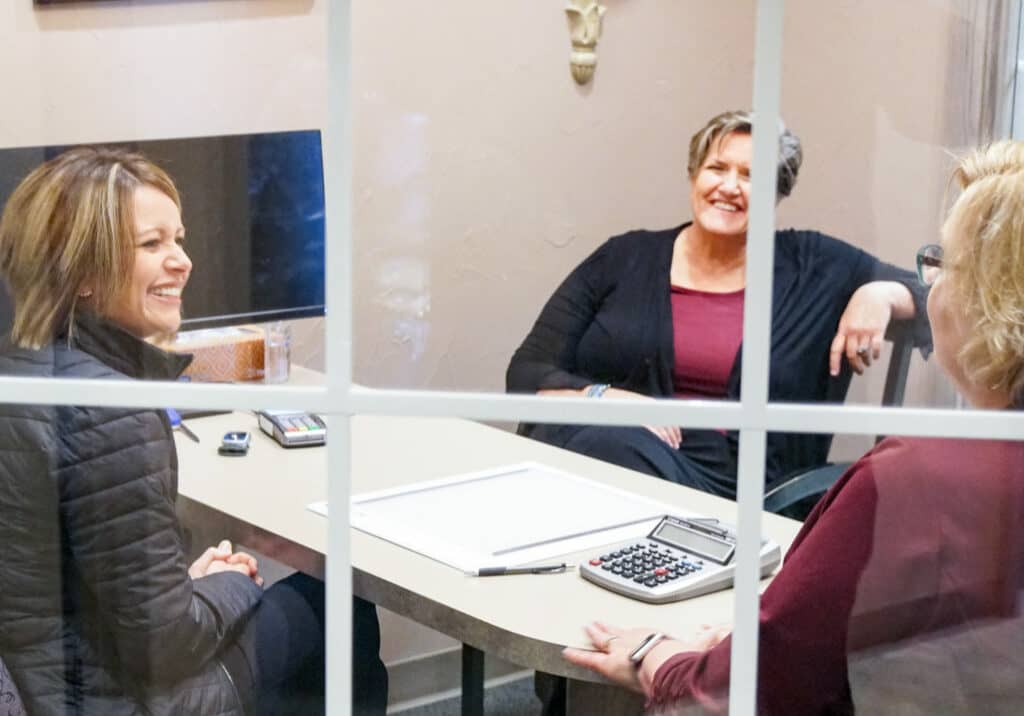 DENTAL COACHING PROPEL SESSION
With the Jameson Propel Session, you will receive a one or two-day in-depth, in-office coaching session on any of our 25 management systems. Choose your top area or areas of need and let a Jameson advisor guide you through tried and true methods for improvement and success. You will receive the tools you need to map out the next steps for your practice's progress. It's that simple!
WHAT'S INCLUDED?
Each Jameson Dental Coaching Propel Session includes:
ALL DENTAL COACHING PLAN OPTIONS
Momentum
An immersive workshop to identify your Practice Vision and develop a solid strategy for your future.
Momentum
The Momentum immersive Vision Planning workshop is a 1.5-day session to identify your Practice Vision and develop a clear plan for your future.
Accelerate
Foundational coaching program with e-learning and comprehensive intelligence through our Practice Analytics and Marketing Analytics.
Accelerate
This program includes 1 on 1 virtual coaching with a dedicated Jameson Dental Coach. Also included are a Practice Evaluation, Grow (Our E-learning Platform), Jameson Dash (Practice Analytics), and Jameson Insight (Marketing Analytics).
Propel
Get targeted on-site training and support for a specific need or system in your practice.
Propel
A Propel Day can provide targeted support and training for one specific area of need. It is often paired with our Accelerate coaching program. Propel Days are on-site days and can be focused on whatever you need.
Text us your questions:
877-369-5558
Not sure where to start?
Consider a Jameson Office Evaluation