BUILDING THE DENTAL PRACTICE OF YOUR DREAMS
What do you picture when you think of your dream practice and life? If you were to design your ideal life, what would that look like for your practice, yourself, your team members, and your family? Would you have more time with your family? A greater sense of peace? Time and resources to take the vacations that you deserve? Do you picture larger production goals and greater teamwork?
At Jameson, we've perfected the systems needed to create practice success along with work-life balance. Like teeth, no two practices are the same. With decades of experience in adapting these systems to fit each practice we work with,  we work alongside you for smooth transitions to systems that will result in a thriving practice. This process starts with understanding your pain points and practice, learning what your vision is and where you want to go, and developing a customized roadmap for you to get there.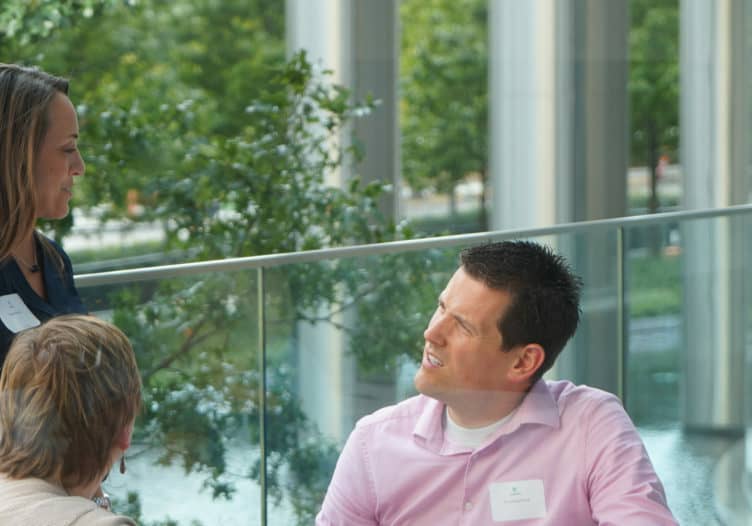 ACCELERATE DENTAL COACHING
Jameson Accelerate is the most comprehensive coaching product we have, with the highest return on investment.
WHAT'S INCLUDED?
Each Jameson Accelerate Coaching Plan includes:
ALL DENTAL COACHING PLAN OPTIONS
Momentum
An immersive workshop to identify your Practice Vision and develop a solid strategy for your future.
Momentum
The Momentum immersive Vision Planning workshop is a 1.5-day session to identify your Practice Vision and develop a clear plan for your future.
Accelerate
Foundational coaching program with e-learning and comprehensive intelligence through our Practice Analytics and Marketing Analytics.
Accelerate
This program includes 1 on 1 virtual coaching with a dedicated Jameson Dental Coach. Also included are a Practice Evaluation, Grow (Our E-learning Platform), Jameson Dash (Practice Analytics), and Jameson Insight (Marketing Analytics).
Propel
Get targeted on-site training and support for a specific need or system in your practice.
Propel
A Propel Day can provide targeted support and training for one specific area of need. It is often paired with our Accelerate coaching program. Propel Days are on-site days and can be focused on whatever you need.
Text us your questions:
877-369-5558
Not sure where to start?
Consider a Jameson Office Evaluation