GET CRYSTAL CLEAR ON YOUR VISION FOR YOUR PRACTICE
Whether as a first step, refresh, or refinement of your current vision. The Momentum Vision Workshop will leave you feeling clear and renewed as you pursue your ideal Practice Vision.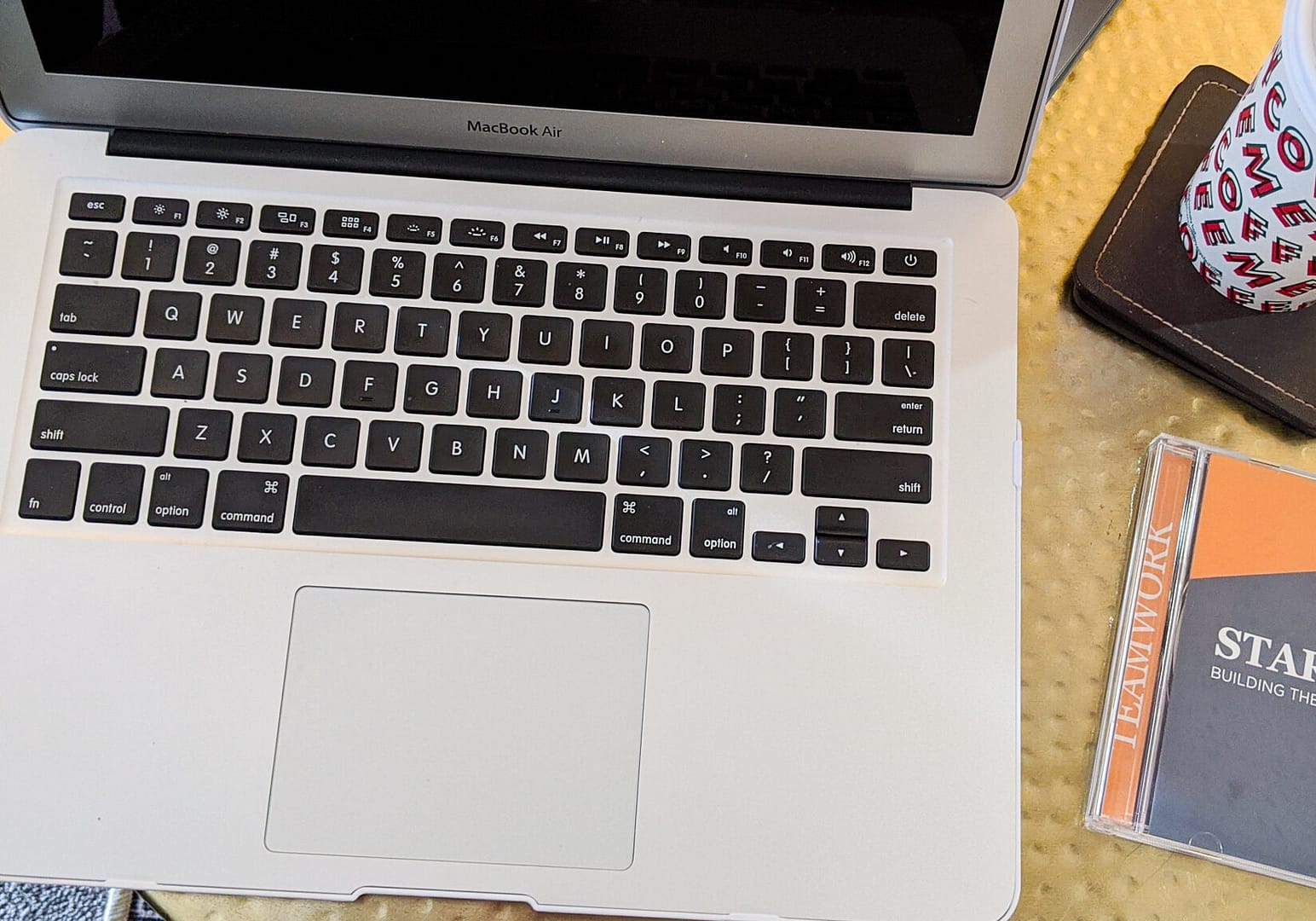 WHAT'S INCLUDED?
Jameson Momentum Vision Workshop includes:
ALL DENTAL COACHING PLAN OPTIONS
Momentum
An immersive workshop to identify your Practice Vision and develop a solid strategy for your future.
Momentum
The Momentum immersive Vision Planning workshop is a 1.5-day session to identify your Practice Vision and develop a clear plan for your future.
Accelerate
Foundational coaching program with e-learning and comprehensive intelligence through our Practice Analytics and Marketing Analytics.
Accelerate
This program includes 1 on 1 virtual coaching with a dedicated Jameson Dental Coach. Also included are a Practice Evaluation, Grow (Our E-learning Platform), Jameson Dash (Practice Analytics), and Jameson Insight (Marketing Analytics).
Propel
Get targeted on-site training and support for a specific need or system in your practice.
Propel
A Propel Day can provide targeted support and training for one specific area of need. It is often paired with our Accelerate coaching program. Propel Days are on-site days and can be focused on whatever you need.
Text us your questions:
877-369-5558
Not sure where to start?
Consider a Jameson Office Evaluation