BUILDING THE DENTAL PRACTICE OF YOUR DREAMS
Building the dental practice of your dreams is no easy thing. It does take time, dedication, and effort. As a dentist, you already know this. Dentists are some of the most hard-working people there are because most dentists are taking care of patients and building their practice at the same time.
But what if you know you're working harder than you should for the results you're getting? Do you know that a practice that aligns with your vision is within reach but you don't know what steps to take to get there?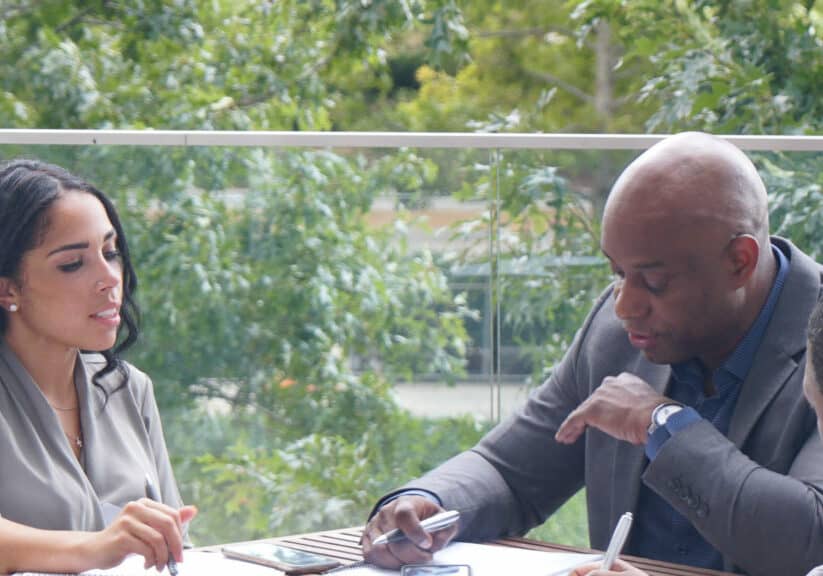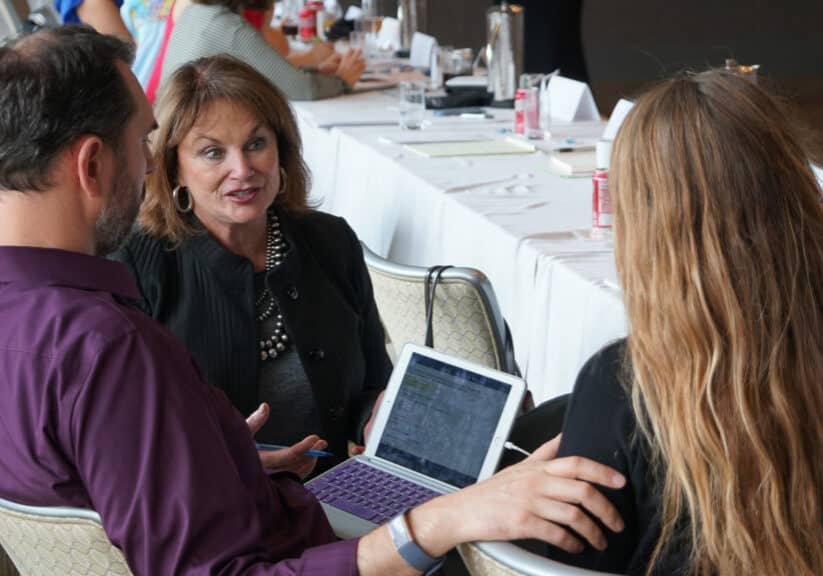 PLAN (Practice Evaluation)
PLAN (Jameson Practice Evaluation) - A customized approach to help you pinpoint where your practice is now, determine where you want to go, and map out how you can get there. You receive an executive summary of findings in addition to suggestions for improvements to help you get started.
WHAT'S INCLUDED?
Each client completing an evaluation receives a thorough analysis of your current practice systems including:
ALL DENTAL COACHING PLAN OPTIONS
Momentum
An immersive workshop to identify your Practice Vision and develop a solid strategy for your future.
Momentum
The Momentum immersive Vision Planning workshop is a 1.5-day session to identify your Practice Vision and develop a clear plan for your future.
Accelerate
Foundational coaching program with e-learning and comprehensive intelligence through our Practice Analytics and Marketing Analytics.
Accelerate
This program includes 1 on 1 virtual coaching with a dedicated Jameson Dental Coach. Also included are a Practice Evaluation, Grow (Our E-learning Platform), Jameson Dash (Practice Analytics), and Jameson Insight (Marketing Analytics).
Propel
Get targeted on-site training and support for a specific need or system in your practice.
Propel
A Propel Day can provide targeted support and training for one specific area of need. It is often paired with our Accelerate coaching program. Propel Days are on-site days and can be focused on whatever you need.
Text us your questions:
877-369-5558
Not sure where to start?
Consider a Jameson Office Evaluation